How it works
Stop Pollution Before It Happens
Your contribution allows Climate Vault to purchase carbon pollution permits from regulated markets and lock them away in our vault. Every permit vaulted is one less CO2 ton produced, so you know exactly how much of an impact your support accomplishes, and so does the planet.
Climate Vault Approach
Verifiable
With contributions, we use regulated offset markets to achieve verifiable carbon reductions.
Quantifiable
Each permit purchased by Climate Vault prevents one metric ton of CO2 pollution, no complex calculations required.
Affordable
The Climate Vault approach offers effective, verifiable reductions.
Innovative
Go beyond carbon offsets and help support carbon removal technologies.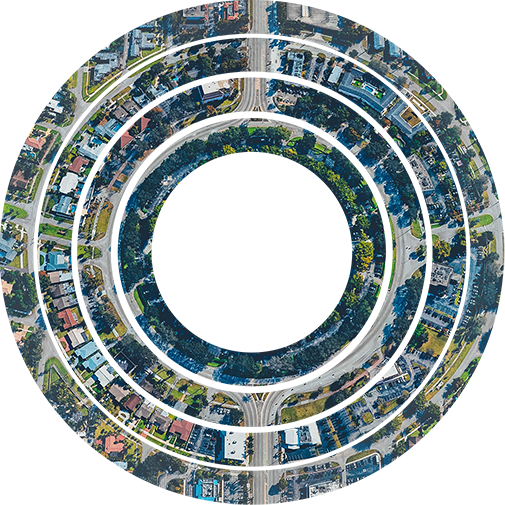 Why it matters
Accelerate the Journey to Carbon Zero
In addition to vaulting carbon pollution permits, the Climate Vault approach supports the development of competitive carbon removal technologies of the future. By supporting cutting-edge carbon removal technologies, we will help create incentives to drive innovation.
Your Impact
Tech Chamber
Our Tech Chamber comprises leaders in business, government, academia, and non-profit.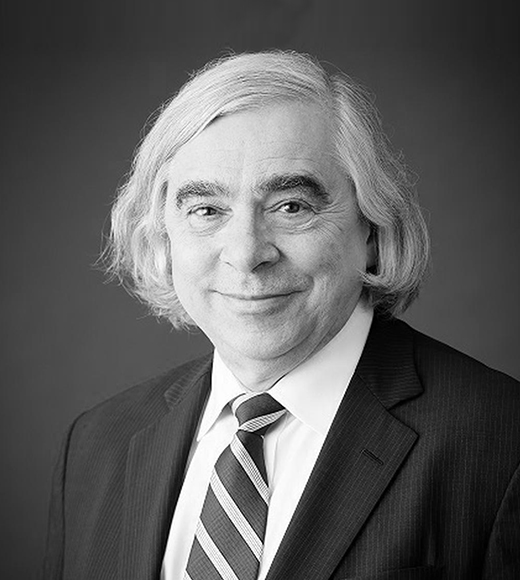 Ernest Moniz
Chair, Climate Vault Technology Experts Chamber, Former US Secretary of Energy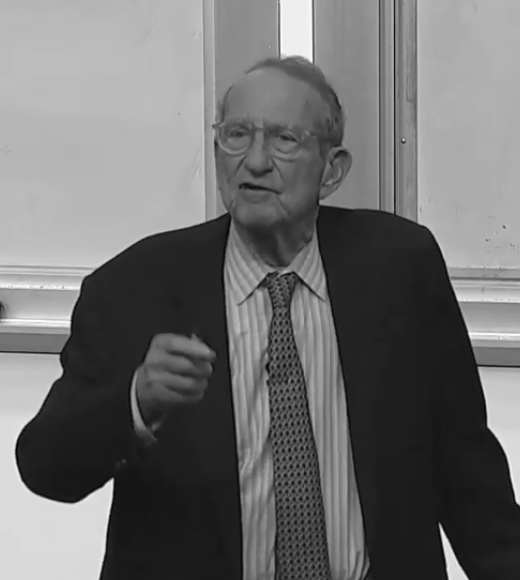 John Deutch
Emeritus Institute Professor, MIT Dept. of Chemistry, Former Under Secretary DOE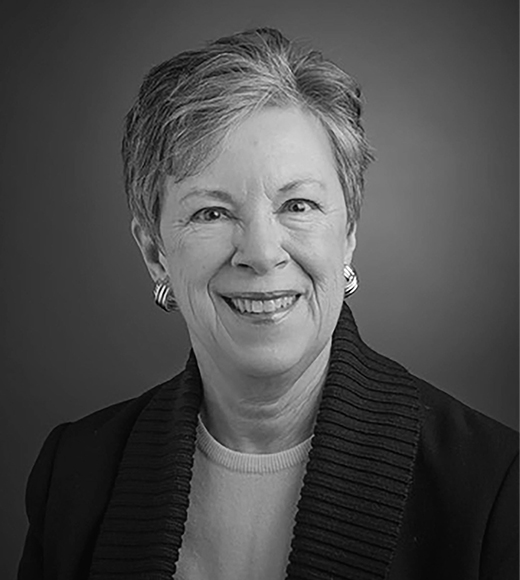 Cathy Woteki
Distinguished Institute Professor, Biocomplexity Institute, UVA Former Under Secretary USDA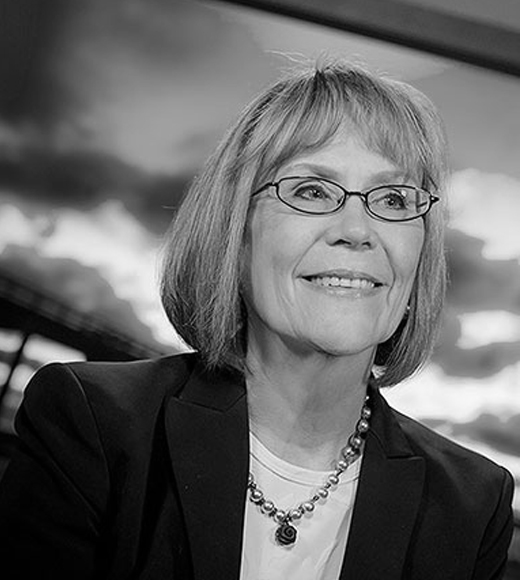 Margaret Leinen
Vice Chancellor for Marine Sciences, Director of Scripps Institution of Oceanography and Dean of the School of Marine Sciences, UC San Diego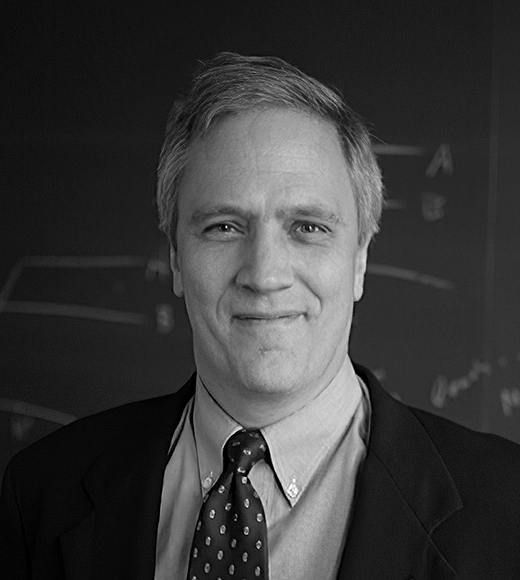 Steve Pacala
Frederick D. Petrie Professor in Ecology & Evolutionary Biology, Princeton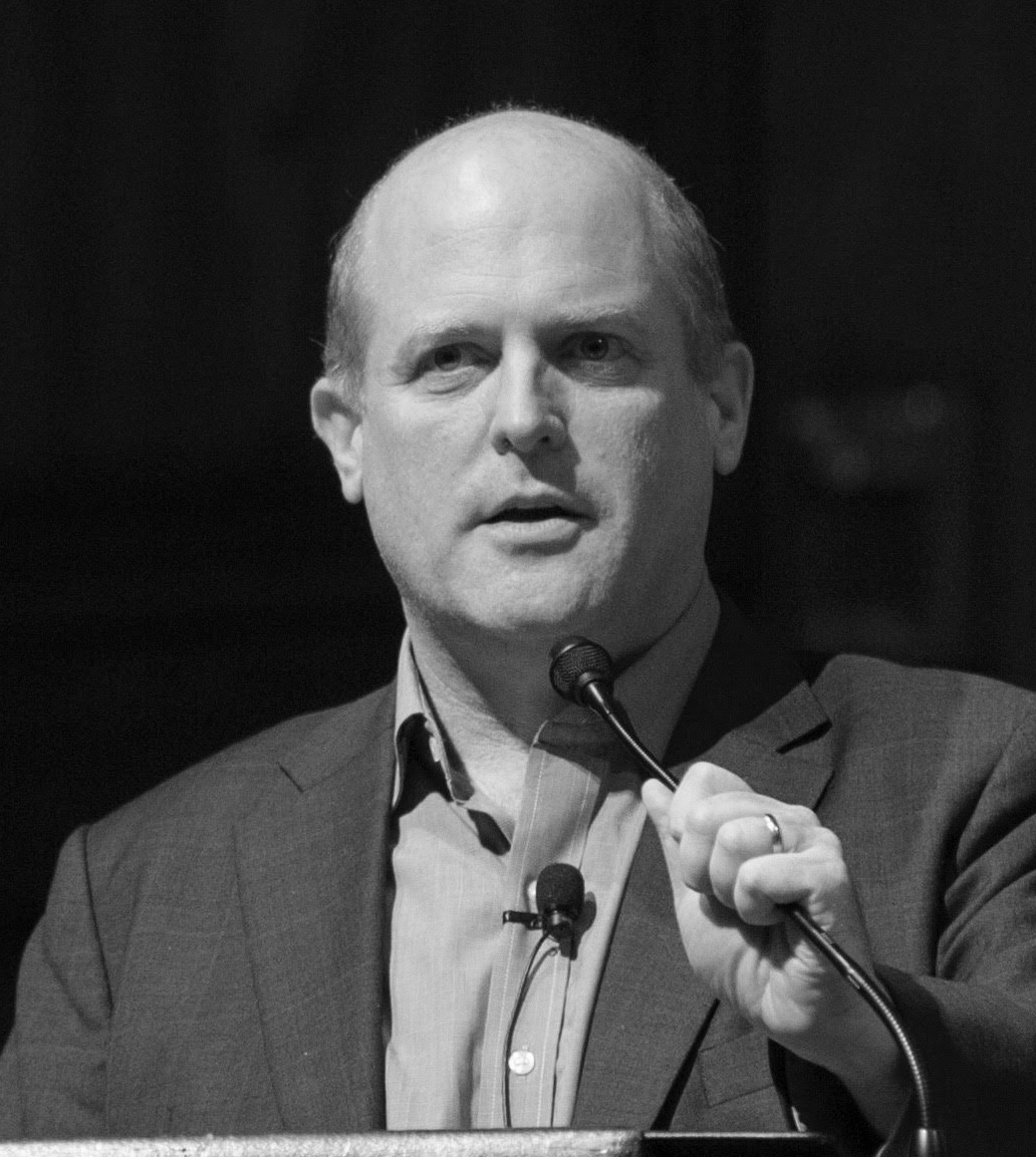 Daniel Schrag
Sturgis Hooper Professor of Geology, Professor of Environmental Science and Engineering, Director of the Center for the Environment, Harvard University; Former Member of the White House Council of Advisors on Science and Technology
Who we are
Founded at the University of Chicago, our leadership includes experts in energy, business, and economics.
CO2 Calculator for Individuals
What's Your Carbon Footprint?
Take Action