Get Your Organization to Net Zero
Sustainability is more than just a buzzword—it's a growing requirement from your customers, employees, investors, and supply chain partners. The Climate Vault approach helps you maximize your impact and supports your net zero goals ahead of your competition. It also encourages innovation in carbon removal technology.
Get Started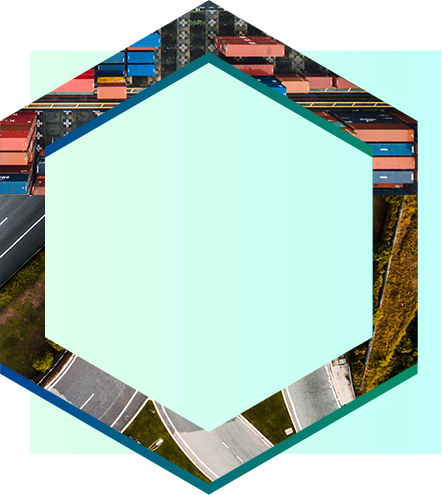 Get Your Portfolio to Net Zero
Institutional and individual investors can neutralize the negative climate impacts of their portfolios. ESG and green investments initiatives can be supported without making a change to your overall strategy.
Get Started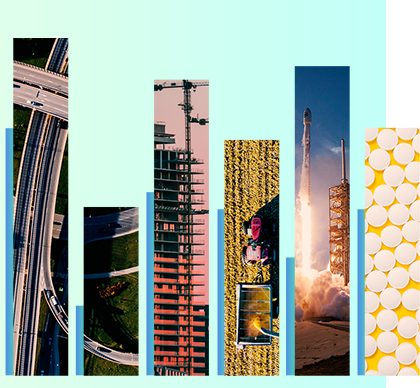 CO2 Calculator for Individuals
What's Your Carbon Footprint?
Take Action