Carbon Removal Technologies
Currently, these technologies are still in early stages, facing high start-up costs and lacking the incentives to drive wide-scale development. We are the first organization dedicated to supporting the successful innovation of these carbon removal technologies.
This support will speed our progress to carbon zero by helping innovators efficiently remove carbon from the atmosphere. We support carbon removal because it is a critical component of any strategy to confront climate change.
Get Started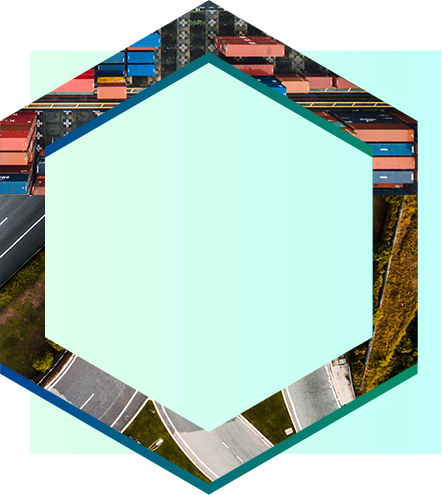 Removal
There's growing early demand, education, and excitement around Carbon Removal Technologies. But it's not enough. We believe these investments will yield breakthroughs and fully unleash the human potential to combat climate change.