Credible, Verifiable Offsets Today
With your support, we will acquire buy carbon pollution permits on cap-and-trade markets so that polluters can't use them—immediately reducing emissions.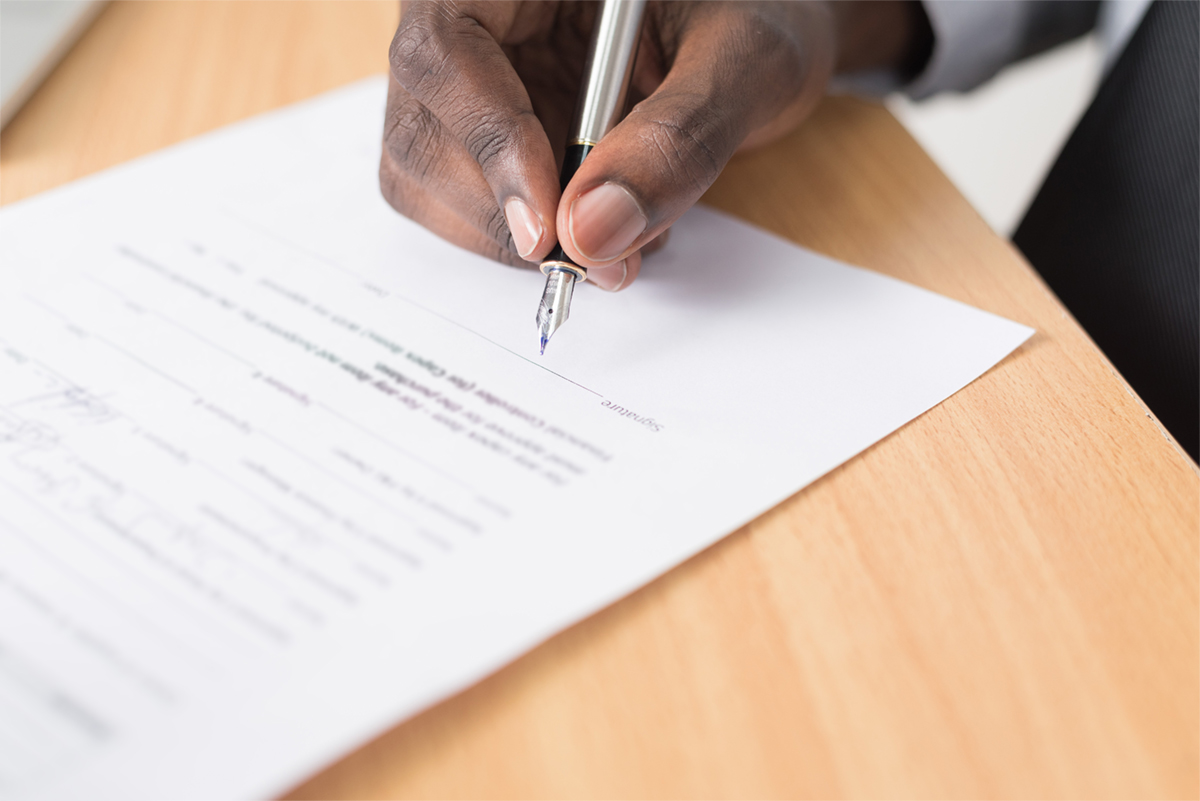 Innovative Technologies Tomorrow
With your help, we support research and development of emerging carbon removal technologies , so that the best approaches to this essential climate-saving activity can be used worldwide.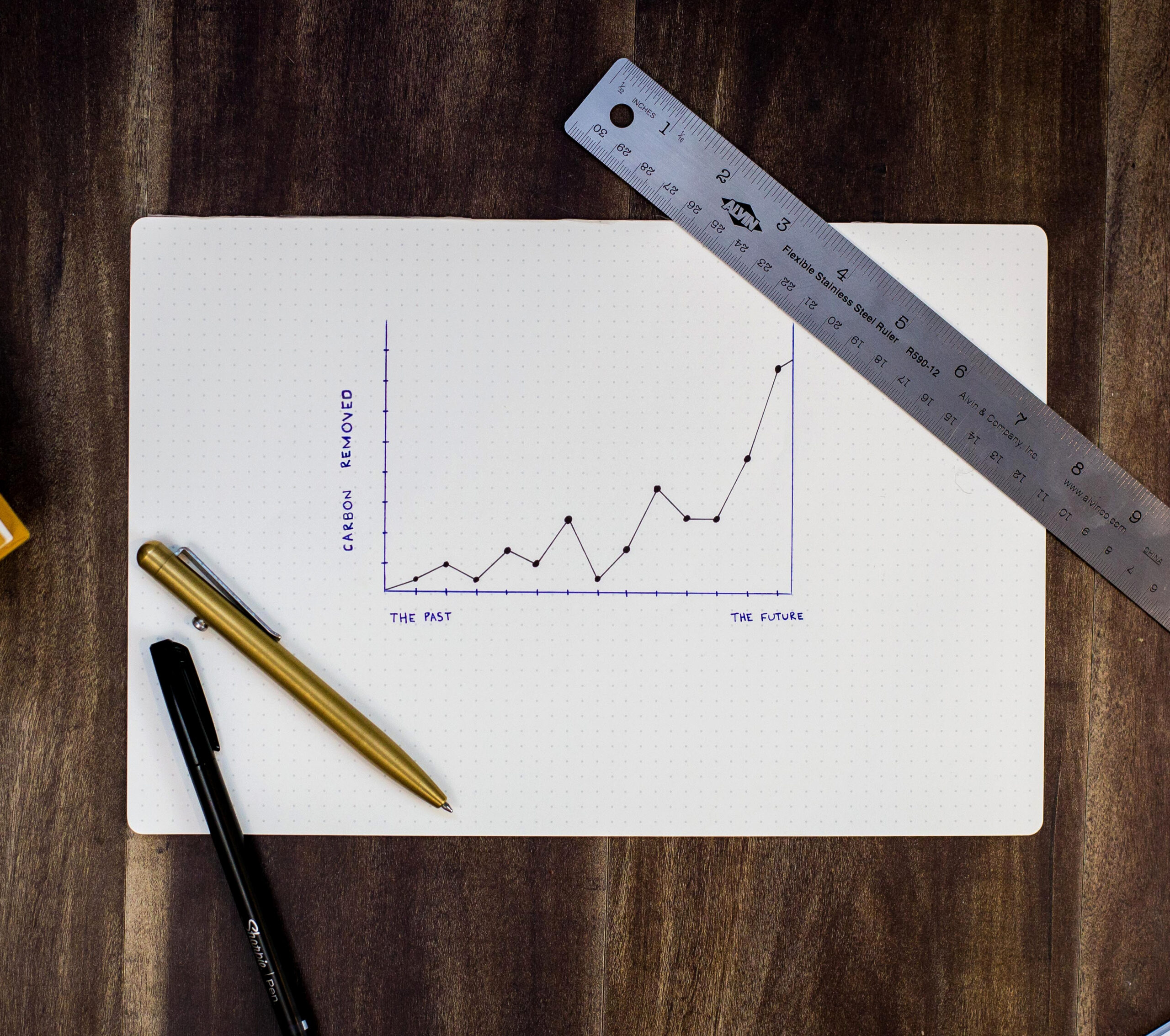 For Individuals
A contribution to Carbon Vault allows us to reduce the carbon emissions from your life, travel and even investments.
Take Action
For Organizations
As a Carbon Vault partner, organizations can reduce their carbon footprint today, provide climate friendly employee benefits and decarbonize their investment portfolios.
Get Started