Our Novel Approach to Carbon Reduction
Immediate & Verifiable

No need to wait, cap-and-trade markets work today. Government regulators guarantee the carbon reductions

Cost-effective

Cap-and-trade markets are designed to provide the most impact at the least cost for all participants

Innovative

Unleashing critical innovation by supporting the world's first large scale carbon removal market

Tax-Advantaged

Since we're a non-profit, your contributions are tax-deductible
1
Immediate & Verifiable
No need to wait, cap-and-trade markets work today. Government regulators guarantee the carbon reductions
2
Cost-effective
Cap-and-trade markets are designed to provide the most impact at the least cost for all participants
3
Innovative
Unleashing critical innovation by supporting the world's first large scale carbon removal market
4
Tax-Advantaged
Since we're a non-profit, your contributions are tax-deductible
Vault Carbon for Good
By acquiring carbon pollution permits in the cap-and-trade markets, we take carbon out of the atmosphere, permanently. We can then retire those permits for good, or leverage them to support emerging carbon removal technology for even greater reductions.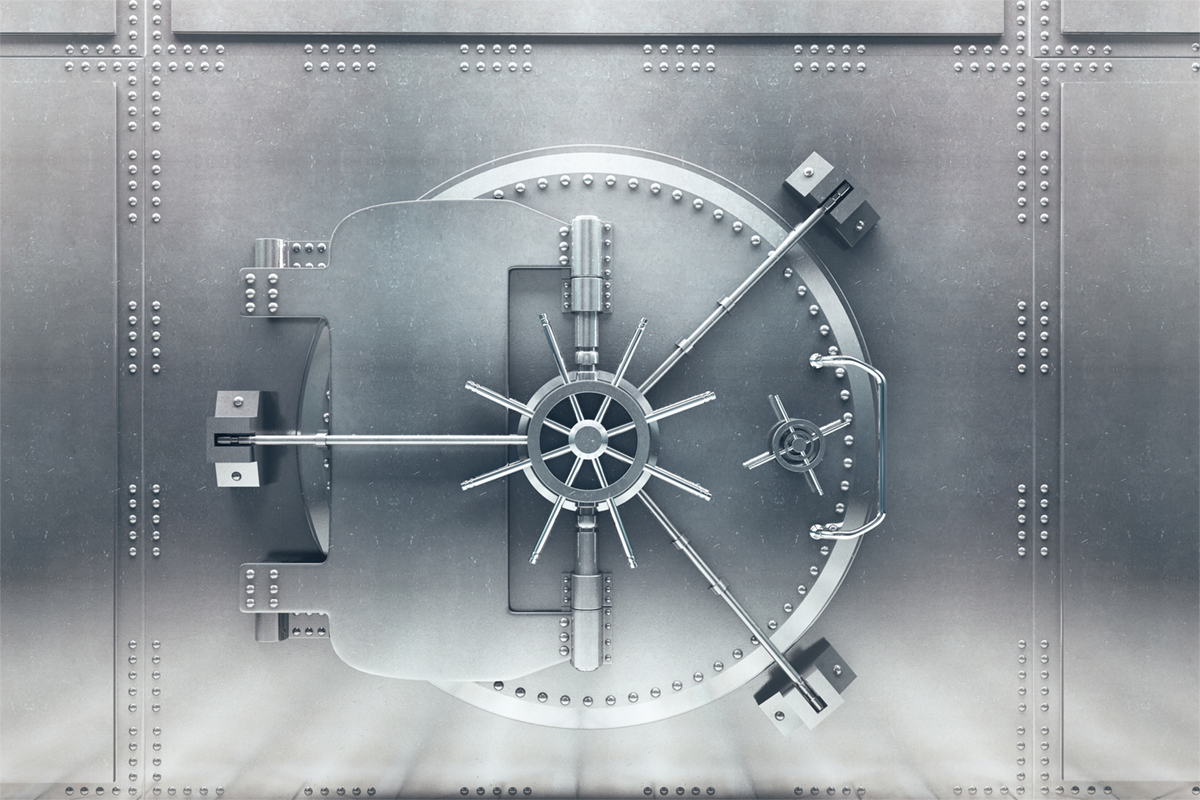 For Individuals
A contribution to Carbon Vault allows us to reduce the carbon emissions from your life, travel and even investments.
Take Action
For Organizations
As a Carbon Vault partner, organizations can reduce their carbon footprint today, provide climate friendly employee benefits and decarbonize their investment portfolios.
Get Started