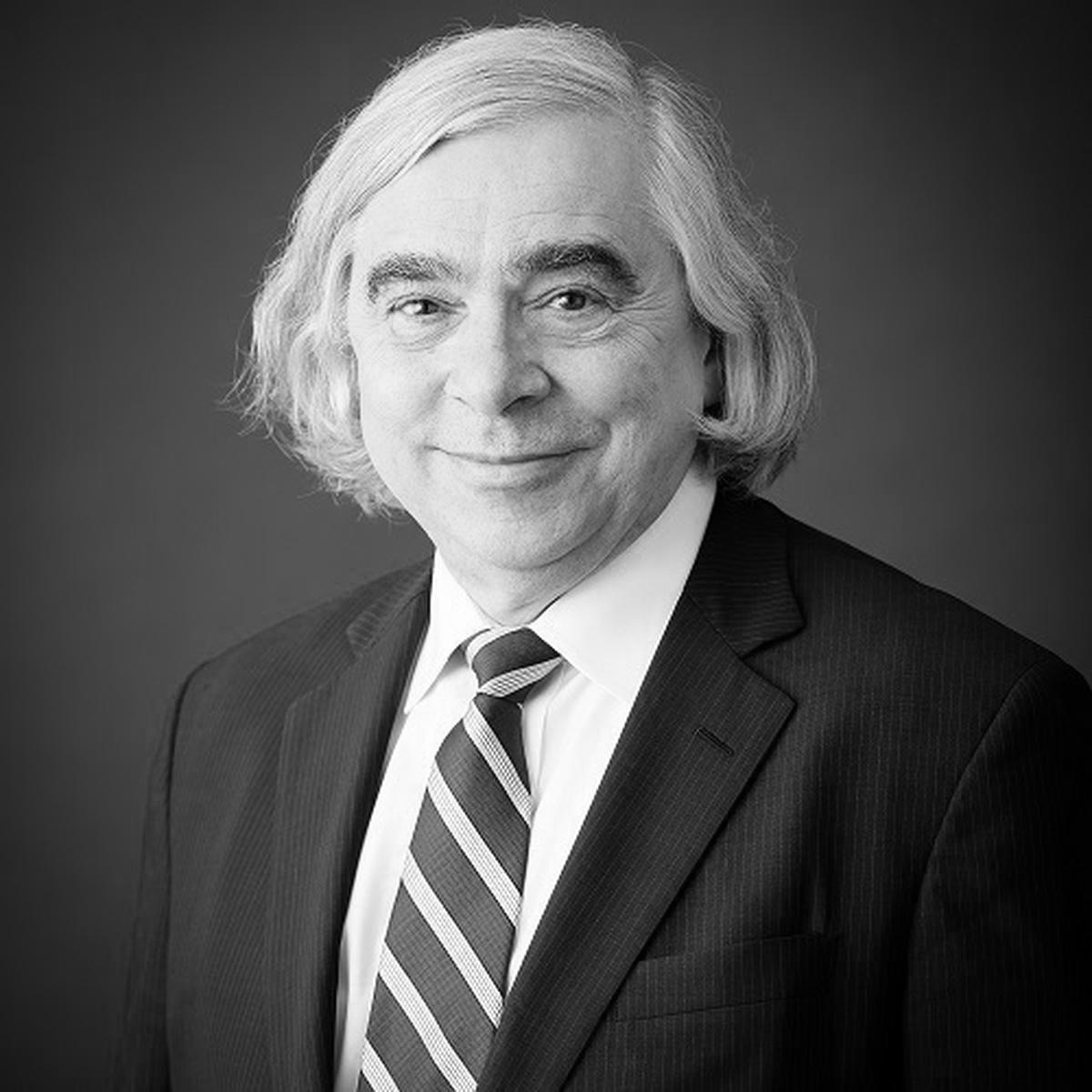 Tech Chamber
Dr. Ernest Moniz
(Former U.S. Secretary of Energy )
Dr. Moniz is an international expert on energy policy and nuclear non-proliferation, as well as a longtime physics and engineering professor at the Massachusetts Institute of Technology. He's also the president and CEO of the Energy Futures Initiative (EFI), a non-profit think tank that advances science-based solutions to climate change through evidence-based analysis, thought leadership and coalition-building. Dr. Moniz served as U.S. Secretary of Energy under President Barack Obama from 2013 to 2017, and as a principal at the Washington, D.C. consulting firm EJM Associates, he continues to work for solutions to complex geopolitical energy issues around the world.
Inner Vault
Innovative leaders recognize innovative solutions. Those who serve as our advisors come from diverse fields, from business and government to academia and the non-profit sector.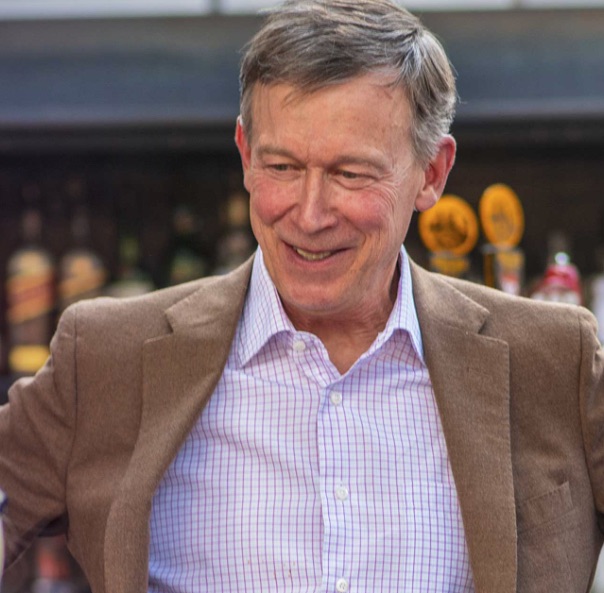 John Hickenlooper
Former Governor of Colorado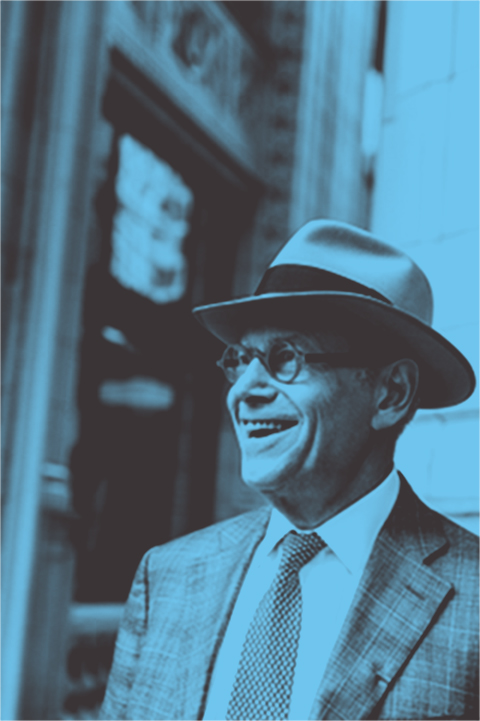 Richard Sandor
Richard L. Sandor is an American businessman, economist, and entrepreneur.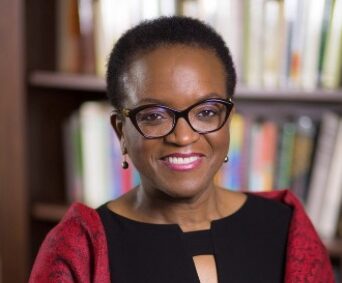 Valerie Smith
President, Swarthmore College
Founders Circle
Our Founders Circle members understand the power of leveraging markets to make progress against climate change. These individuals and organizations demonstrate their leadership in this area through significant gifts to Climate Vault.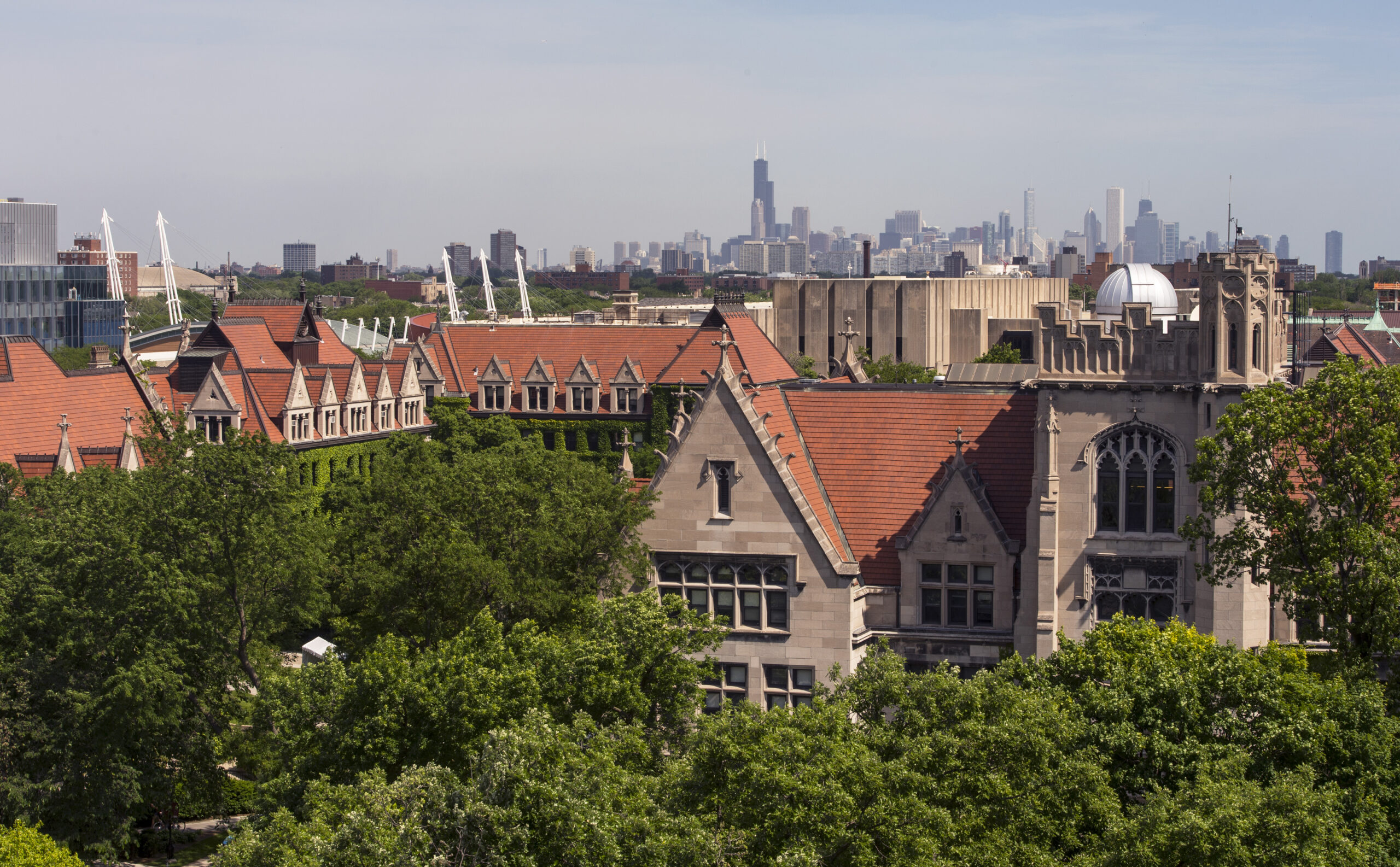 The University of Chicago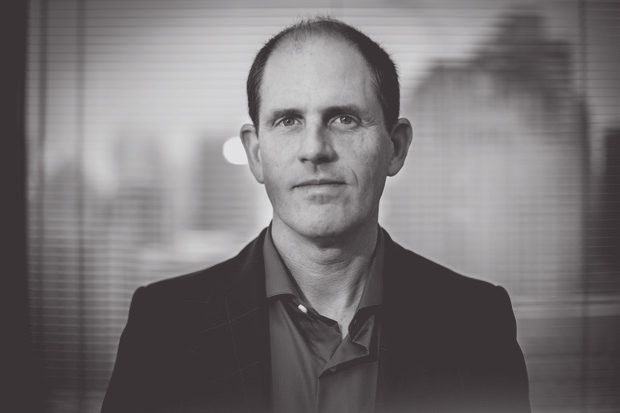 Don Wilson
For Individuals
A contribution to Carbon Vault allows us to reduce the carbon emissions from your life, travel and even investments.
Take Action
For Organizations
As a Carbon Vault partner, organizations can reduce their carbon footprint today, provide climate friendly employee benefits and decarbonize their investment portfolios.
Get Started